InfoQuest Consulting Group is a US-based privately held business providing IT Consulting Services, with a focus on Solutions Development and Professional Services.
InfoQuest is headquartered in Princeton, New Jersey with offices in Chino Hills, California and Ahmedabad, India.
Our Project Services Group provides project-based services – development, integration and support – for Web, Mobile, Cloud and Big Data solutions.
Our team of experienced professionals enables us to create, deliver and manage our clients' most essential IT projects over the course of their life cycles.
Our Staffing Services Group enables us to provide our clients with a cost-effective resource model on the most cutting-edge technologies.
Our goal is to provide our clients with highly skilled IT personnel to help maximize their team's productivity.
Technology Focus
IT Ops & Analytics
CRM
ERP
Digital Transformation

Industry Focus
Telecommunications
Pharmaceutical
Healthcare
Financial services
Manufacturing
Public Sector
Non-profit
Technology Start-ups
Certified as MBE by National Minority Supplier Development Council, Inc.
Certified as MWBE by NJ Commerce & Economic Growth Commission
InfoQuest participates in the E-Verify Employment Verification Program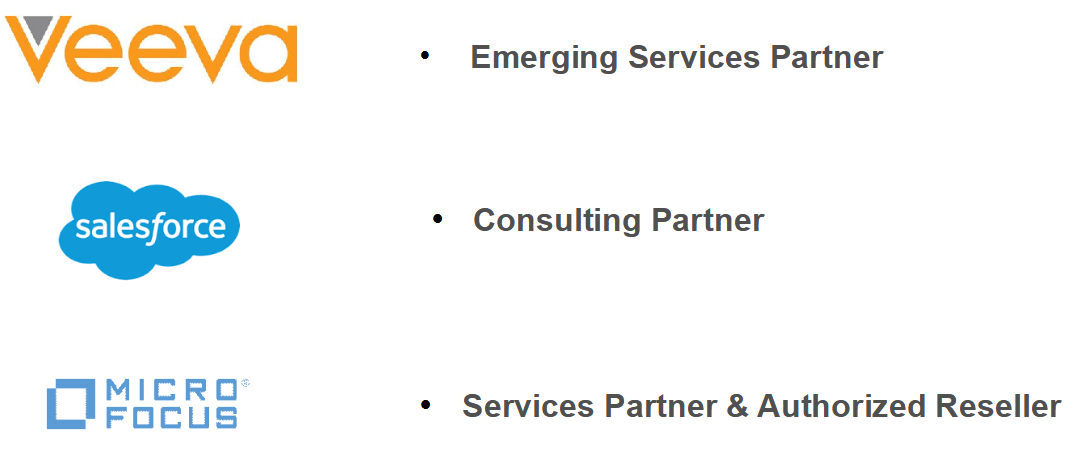 –>